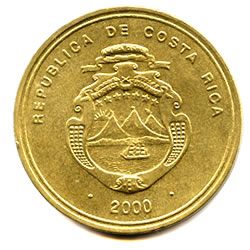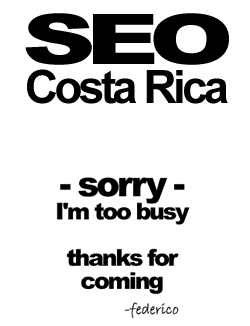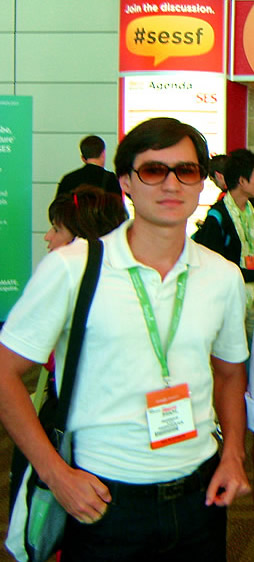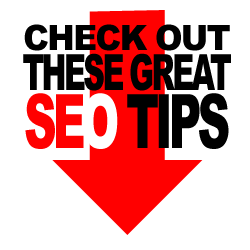 Facebook is jumping into the gun rights debate by creating new clear policies regarding the gun sales on their social media platform. The aim is reportedly to stop what people say are rampant illegal gun sales.
Twitter is clamping down on graphic sexual activities and provocative nudity that people post on quick clip video app Vine, making it clear that explicit sexual content is unwanted.
Facebook has spruced up its Newsfeed redesign and started rolling it out, a year after it announced the makeover. Facebook announced its News Feed redesign exactly 12 months ago today, and is rolling out the updated look to a fraction of its users.
Two leaders in the SEO software space, BrightEdge and Searchmetrics, could be duking it out in court soon over a complaint filed by BrightEdge over reported patent infringement by Searchmetrics. This case hits close to home for many in the industry.
Providing ads with more detail improves the overall user experience. Sitelinks help users get to exactly where they need to go, and are a great way to boost your average CTR. Here are some keys to success when implementing descriptive site links.
Link building for an international campaign means building on the foundation of domestic link building practices and considering how a non-domestic search engine might look at a link. Here are a few basic recommendations.
Paid links are an incredibly gray area. What exactly is a paid link? How can Google figure out what is paid and what isn't? Where does Google draw the line? Google's Matt Cutts dives into the topic of paid links in a new webmaster help video.
UserStats.com recently hit the scene with a new tool that offers free to paid subscriptions for increasing a websites conversion through "social proof," allowing websites to display users' activity, downloads, visitors, purchases, and more.
As part of the update Microsoft added web results into the Xbox One search function. Using Bing as a back end, Xbox One allows users to perform simple, natural language voice searches using the Kinect microphone.
Is one large piece of content a better investment than several smaller ones? Here's how one piece of content has delivered more than 47,000 unique visitors and continues to bring in more than 1,400 unique visits per month almost one year later.
Would paid search advertisers actually be better off opting out of mobile, especially when you factor in the cost and complexity of management overhead and the fact that mobile clicks tend to convert at a much lower rate? Consider these facts.
Integrated campaigns are stronger. They are more effective, give us clearer data points, allow for more creativity, and bring greater ROI for client and agency. Here's a framework to help make your agency or work more integrated.
Many Google users are seeing a new variety of search results. The redesign increases the font size for titles, removes underlines from links, uses a hard to read gray text, and also features a yellow ads label that has been spotted for months.
Press releases have a part to play in link building campaigns. Is your press release actually newsworthy? Is it getting to the right people? Is it focused? Is it structured properly? These are just 4 of 10 avoidable online public relations mistakes.
Google is testing new targeting capabilities through a partnership with Bizo. Advertisers can select Bizo audience segments within Google AdWords for display campaigns. Available segments include beauty, fashion, parenting, technology, and music.
Many movie-related sites recently saw their organic search traffic cut in half. Was it a Panda refresh? Was it something involving copyright? A new analysis reveals several potential reasons why these sites were impacted by Google's algorithm.
ShopVisible released a report highlighting the mobile benchmarks of 2013, and found 30 percent of site traffic came from something other than a traditional desktop/laptop. While only 4 percent placed orders on mobile, order value was on par with desktop.
You need to track not just mentions of your brand or specific product(s), but also noise around your industry so you can attempt to add value yourself in the right places. How? Use this process to exploit opportunities from natural conversation.
When content is created, technical optimization is needed – keyword placement, engaging copy, and effective calls to action – but these activities are secondary to releasing quality content that users and search engines can react to.
Content marketing is entering a new phase that lets you better connect with your audience, educate them through the buyer's journey, and wring more value from your content dollar with better measurement of what does and doesn't work. Are you ready?