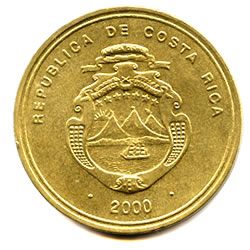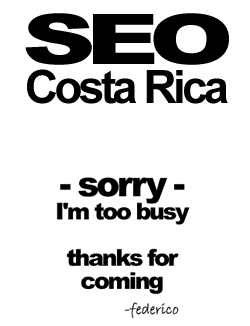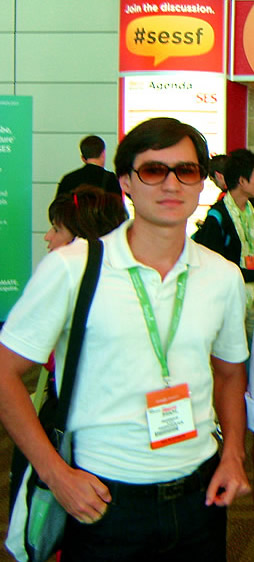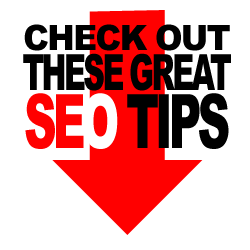 Majestic SEO has released an update to their Search Explorer Alpha tool, which now includes live rank factors and a new link prospecting methodology designed to help users surface relevant content from sites likely to be influential on a topic.
Google+ has launched (in beta) its own social ad called "+Post." The feature allows brands to promote their Google+ posts across the Google Display Network, in order to attract traffic back to the brand's page on Google+.
Google has added several new columns to Adwords reporting for video advertisers, to help them better understand the impact of their ads. Earned views, earned view rate, and earned subscribers are a few of the metrics now available for video ads.
PPC almost always drives incremental traffic to a website and some of those visitors are likely to convert. Most assume that more visits mean more sales and that fewer visits mean fewer sales. This case study illustrates the true value of PPC visits.
It can be difficult to publish engaging, informative and high quality content on a regular basis. If you're making publishing sporadically, spamming readers with self-promotion, or making another one of these mistakes, your blog just might suck.
Google has set their sights on yet another link selling network, Anglo Rank. A tweet from Matt Cutts demonstrates they're not buying what Anglo Rank is selling, but will webmasters be deterred or is it actually a boost for the link seller's services?
Two new Google Search updates make it easier for users to find more in-depth information on any given topic and to compare car features and prices, right on the search engine results page, with the addition of cars to Knowledge Graph and In-Depth Articles
Google, Twitter, Microsoft and Facebook are among eight of the world's largest tech companies to sign a joint letter to US congress demanding reforms in the way government agencies collect user data. Their demands align with the USA Freedom Act.
We know that Paid efforts take dollars and Earned marketing takes creativity. There are several different areas where you can better your Owned assets from within an SEO lens, as well as from a holistic digital view, with little effort.
Each year, columnist Uri Bar-Joseph shares his predictions for the coming year in social media. Are we likely see social networks enable shopping carts, the flop of the first Vine web series, or a SnapChat boom and subsequent crash?
Too many have either tried to get by doing as little as possible or don't have enough information on how SEO works that they find themselves slipping in the SERPS. They think it must be that SEO does not work anymore. That is simply not the case.
Without warning, Google updated Gmail so that images are now cached. To understand what impact this may have requires that we start by understanding what has changed and how six pieces of information marketers rely on are affected.
Facebook now admits that businesses will need to pay in order to get their companies posts and information in user newsfeeds.The way businesses do business on Facebook is changing, and it's going to be expensive.
The Interactive Advertising Bureau is attempting to set industry standards in regards to native advertising, though whether or not self-regulation by advertisers will be enough to satisfy the Federal Trade Commission remains to be seen.
Finally, Google will allow users to download data from their Gmail and Google Calendars, a function that has long been available on many of their other services. The feature will help users who want to store an offline backup of their information.
Data shows Cyber Monday was a huge success, with comScore proclaiming it as the day with the heaviest online spend in U.S. history. Other data shows social media played a notable role in sales this year. However, shoppers may not have received the best de
Use these tips to take advantage of the regional information that Google Trends is giving you and begin working on multiple local campaigns that will bump you into the desired national rankings you've been vying for.
PageRank may not be dead after all. Google unexpectedly updated PageRank early this morning, just six weeks after head of webspam Matt Cutts told PubCon Las Vegas attendees not to expect another update this year.
Sometimes moving forward means going all the way back to the beginning. Even if the SEO tricks are dying out the, technical aspects like speed, structure and optimized hierarchy still matter; the definition of SEO isn't shrinking, but expanding.
Several updates have been announced for Google Trends, making the data it provides more useful. It will now work to determine user intent where there is more than one meaning for a word and will take misspellings into account, among other updates.