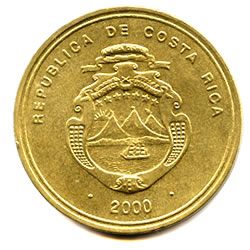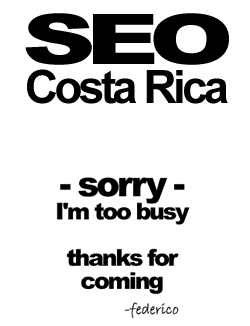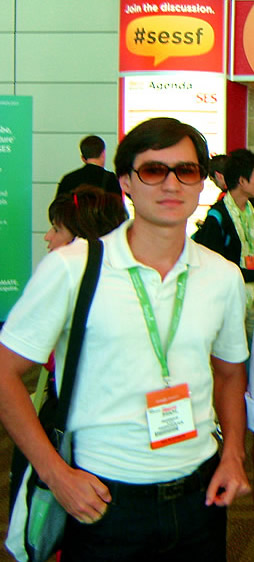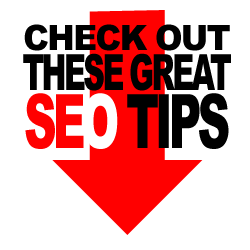 Google's Matt Cutts confirmed via Twitter that action was taken against guest blog network PostJoint. This is the second major guest blog network that Google has penalized this year, following the highly publicized MyBlogGuest penalty last month.
Crawling a site isn't necessarily the best first step when auditing a website, because it's hard to quantify and prioritize that data in a way that makes sense to clients. Here's how to use Google site search to identify non-ranking page types.
YouTube is a very crowded place, so how do you get people to watch YOUR video instead of the millions of others? With video SEO. Here's how to leverage the signals YouTube uses to get more traffic to your videos – and ultimately to your site.
Instead of trying to motivate your prospect to do something hard, why not work the other part of the equation? Next time you're trying to increase your conversion rate, try this: make one thing easier for your prospect.
In a recent webmaster help video, Google's Matt Cutts talks about the nuances of 404 vs. 410 status codes. While Google's crawlers treat 404s and 410s nearly identically, Cutts reveals that sometimes Google does treat them a little bit differently.
Google has revealed profits for the first quarter of 2014 of $3.45 billion, up from $3.35 billion in the same period last year, but its average cost-per-click income has fallen by 9 percent year-over-year.
Scroogled, Microsoft's anti-Google campaign, has met with mixed results. Derrock Connell, Microsoft Corporate President of the Bing Experiences team, recently indicated that Microsoft might be shutting the door on future Scroogled campaigns.
Searchmetrics has announced a new addition to the Searchmetrics Suite tools, called Page Cockpit, that promises to help marketers "more effectively analyze and optimize the organic search performance of specific landing pages on their sites."
New data from Kenshoo on the automotive industry shows that search engines are the number one place consumers go to find information about automobiles – and that those who engage with an auto brand on Twitter are 32 percent more likely to buy.
Focus less on manual link building and more on delivering awesome content and community help. You'll have a lot more to earn if you invest a lot more of your time to earning links and dishing out information that people actually want to link to.
Recognizing the impact of personal branding and harnessing its power can create enormous gains for the brand. Your employee's visibility will fuel brand recognition, content development, incoming traffic, links, SEO, and PR and marketing efforts.
Google Shopping Campaigns will soon replace the Google Shopping Product Ad format. Here are some helpful transition tips on inventory format, campaign structure, and tools to get you ready as quickly and smoothly as possible.
Will we see Apple switch its default search engine from Google to Yahoo? That's the scenario Yahoo CEO Marissa Mayer is looking to make a reality. Google currently pays Apple about $1 billion a year to be the default iOS search engine.
It's that time of year when Q1 "state of" reports are published to demonstrate where 2014 stands today. Two reports, one from RKG and one from The Search Agency, look at trends on both the organic and paid side. Here are the highlights.
By being customer-centric, continuously optimizing and innovating, and creating an agile corporation, Amazon.com dominates the competition. Jeffrey Eisenberg explains how it became so successful and how marketers can grow and succeed like Amazon.
Safeguarding large and complex websites from Google Panda is no easy feat. This post details a case study of a large website that got hit by Panda twice, and also provides important tips for avoiding content-quality problems.
Google and those who do SEO for a living are always preaching the importance of doing SEO and marketing the "right" way. Yet, do a search for [search engine optimization companies] and you'll see a site breaking Google's rules that ranks No. 1.
The number of factors that may influence your PPC performance is almost endless, so PPC managers have to continually sharpen their analytical focus. Here's one example of why sleuthing is a critical skill of managing PPC accounts.
Is Google considering giving websites that use strong encryption preferential placement in its search results? Google's Distinguished Engineer Matt Cutts has hinted at this, having recently spoken about about such a move.
Google is testing a way to effectively bridge the gap between online activity and in-store purchases. Google has reportedly launched a pilot program with six advertisers dubbed "In-Store Attribution Transaction Reporting in AdWords."